Dr. Joseph Snead and I married in 1962. He is my husband and the father of all five of our children, as well as our foster daughter.
God has blessed us with additional chosen children besides our foster daughter. Numerous not legally adopted children have given us love and respect and enriched our lives–I love them all. One of the children asked me, "Which one of us do you love the most?" I replied, "The one who needs me the most at the moment." (Usually, the one with whom I am talking.) When he pursued: "How can you love all of us?" I added "God put a spot in my heart for each one, and when He added another child to love, my heart grew!
We have six natural grandchildren, and we are big on adoption in our family. One of our five children is adopted, and three of our grandsons are adopted, and we have an adopted granddaughter, our only female in this generation. As a pro-life leader for many years, I know God creates each unique child and has a family for all of them. Our adopted children have brought a special love and enrichment to our family–we couldn't love them more.
In 1966, Joe graduated from Duke University Medical School and I received my Masters of Social Work from the University of North Carolina. In 1967, he left for Viet Nam, and I joyfully discovered our first child was on the way. She was five months old when he returned. We adopted a daughter when our first one was two, and our first son was born that year. Because Joe was an over-worked surgeon, I chose to be a full-time mother.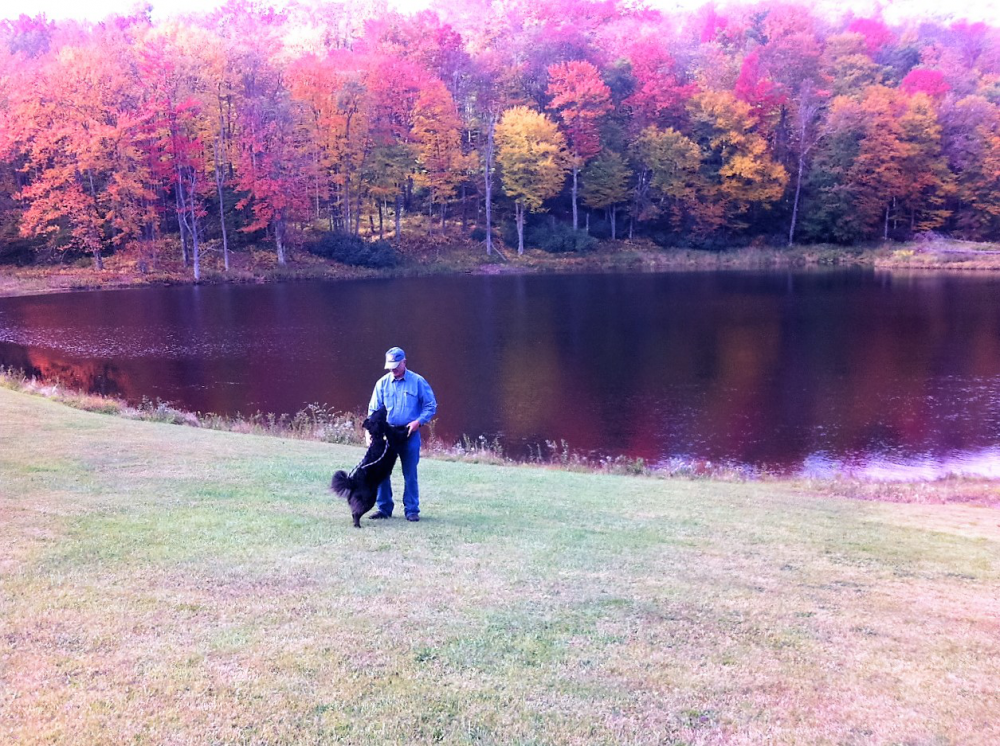 Currently, we live on twenty acres in our "empty nest in" beautiful West Virginia. Joe still practices, and I use the rich experiences in my life as a wife, social worker, mother, pro-life leader, and mentor to create inspirational fiction.
Charlotte's adopted child motivated her pro-life work. In 1985, she founded a pregnancy help ministry and still serves on that board. Active in the Pro-Life Movement for many years, she wrote for the state pro-life publication, and op-ed pieces in state newspapers. An award winning author, she has been published in The Pentecostal Evangel and Harpstring, and several anthologies.
I resigned Mothers of Preschoolers after twenty years to devote more time to writing. During that time, the girls always wanted to hear my "sex talk."
Oak Tara published her first novel, "His Brother's Wife" in 2012 and "Invisible Wounds and "Recovered and Free" in 2014. She is currently working on a series centered around five girls who shared their pregnancies at a maternity home, achieved healing through God's redemptive work in their lives, and became friends for life. Jan Carol Publishing published the first one, "A Place to Live," which received their 2016 Believe and Achieve award, in August of 2016
Barbara Kincaid says:
Charlotte this is a great place to go and read your wonderful stories. You will always be a special person for me. Your writings will always be cherished and enjoyed.